Hey Guys...today I'm doing a guest post over at

Mom's Test Kitchen

. If you haven't stopped over to her site before...you REALLY need to check it out.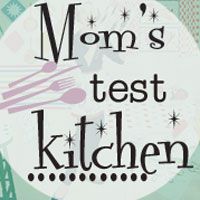 Not to mention the cookies I'm posting about are to-die-for! Now if you're gonna cheat on those New Year's resolutions....these are the ones to do it with!
Hope everyone is having a great day…and make sure to have a good weekend!